Clean Planet Programme
Photonics plays a vital role in promoting a sustainable future by enabling innovative renewable energy generation.
The mission of the Clean Planet Programme is to contribute to the mitigation of climate change by developing and implementing renewable, clean energy technologies.
Watch video
About
The Clean Planet Programme brings together world-leading scientists at ICFO to create a collaborative, multidisciplinary research environment in clean energy.
The programme's mission statement is to advance clean energy research in order to mitigate the negative impacts of climate change and train future research leaders in this field.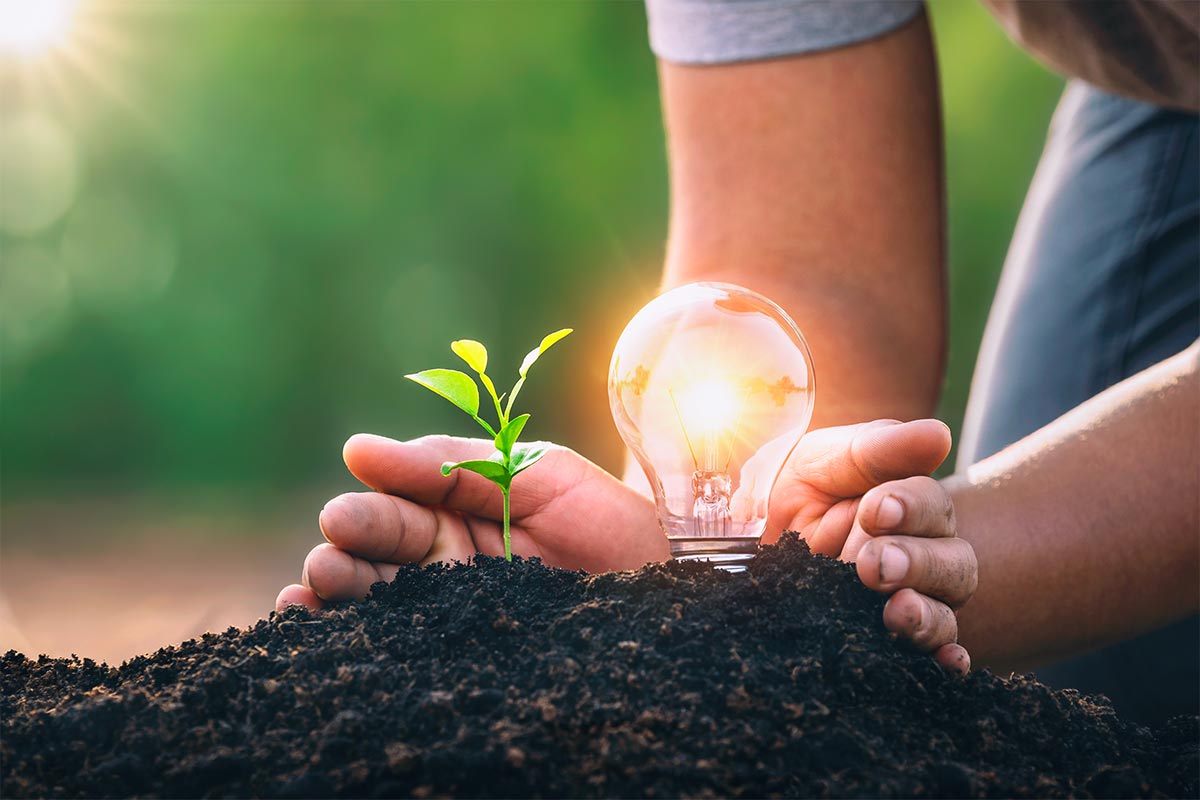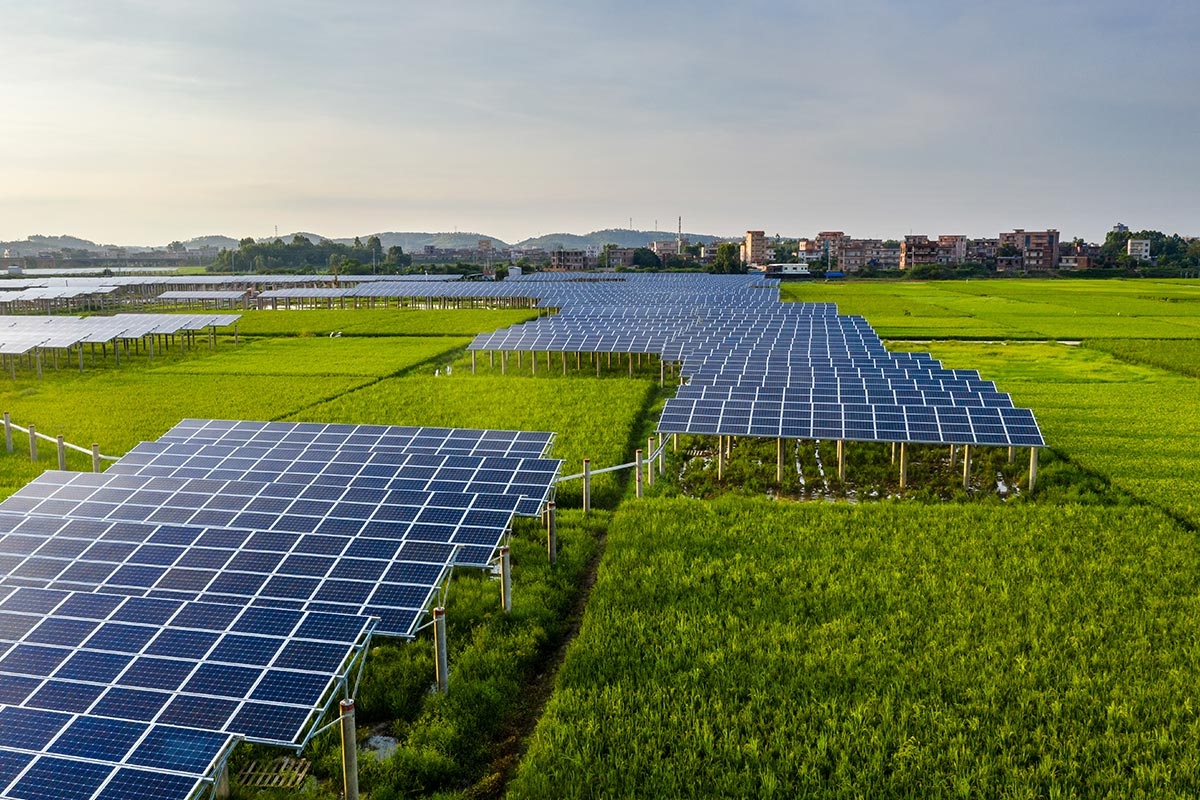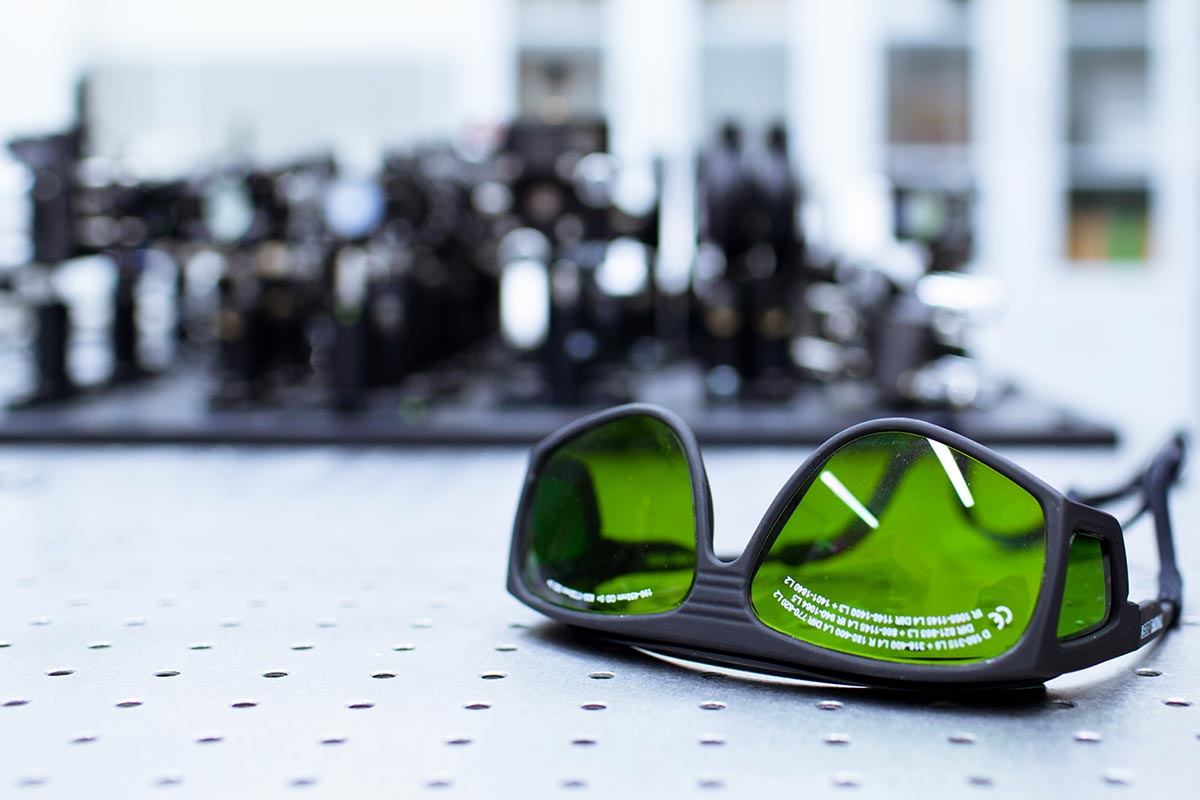 Work with us
We are actively recruiting PhD students and post-docs to do cutting-edge research in the Clean Planet labs.
If you are interested in applying for a position, please do so via the website of the institute. We look forward to having you in the team!
Join us
Collaboration opportunities
If you would like to discuss possible opportunities to collaborate, please contact us at ktt@icfo.eu