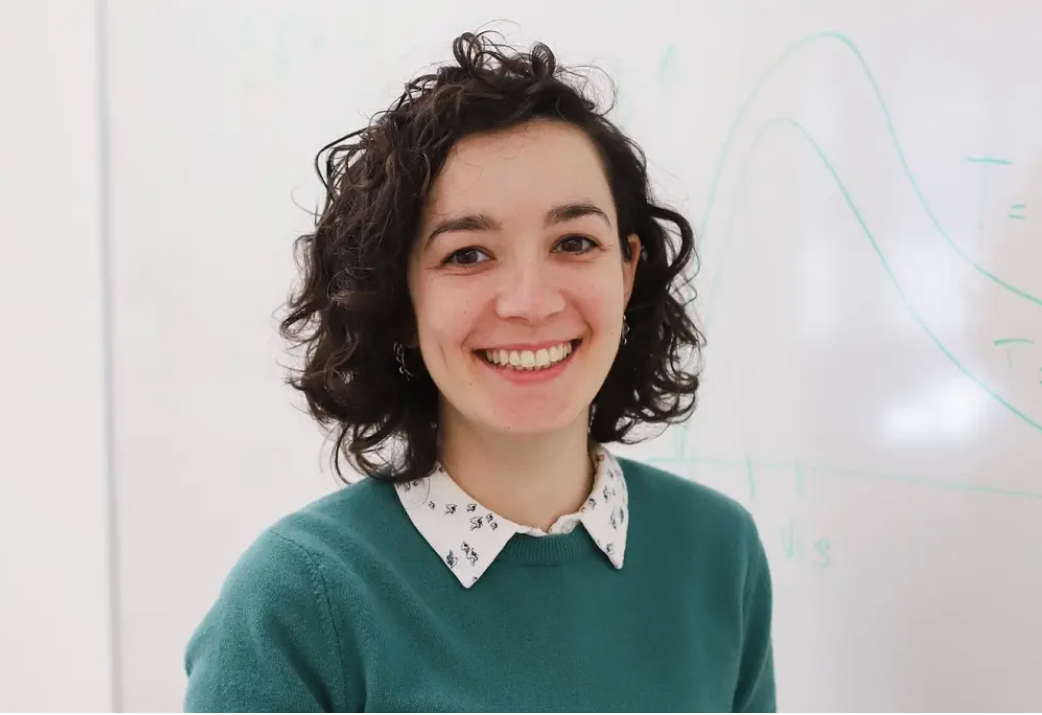 Postdoctoral Junior Leader "la Caixa" Fellowships
ICFO postdoctoral researcher Michela Picardi receives fellowship from the "la Caixa" Foundation
April 21, 2023
The "la Caixa" Foundation has announced the recipients of the 2023 "Incoming" call for fellowships for their prestigious Postdoctoral Junior Leader programme. ICFO research fellow Dr Michela Picardi in the Thermal Photonics research group led by Prof Georgia Papadakis is one of the twenty-five researchers awarded in this call.
Dr Picardi came to ICFO in March 2022 from King's College where she carried out postdoctoral work on theoretical nanophotonics and light-matter interaction.  She is currently working on radiative heat transfer for energy applications, within ICFO's Clean Planet Program.
Co-funded by the European Commission through the Marie Skłodowska-Curie COFUND Action under Horizon 2020, the Postdoctoral Junior Leader programme is intended to recruit excellent researchers of any nationality who wish to continue their research career in Spanish or Portuguese territory in the areas of health and life sciences, technology, physics, engineering and mathematics.
The objectives of this programme are to foster high-quality, innovative research in Spain and Portugal and to support the best scientific talent by providing them with an attractive, competitive environment in which to conduct excellent research.
Incoming fellows are offered a three-year employment contract to conduct a research project at accredited centres with the Severo Ochoa or María de Maeztu distinction of excellence. By means of a complementary training programme, these fellowships aim to consolidate research skills and foster independent scientific careers as a career option, addressing issues such as leadership, conflict resolution or communication.
Congratulations Michela!